Kitchener Waterloo's Naturopathic and Wellness Centre
Live a Healthy Life.
Vibrant Living in Waterloo are a team of experts to help you with your health journey.
We offer Naturopathic Medicine, Massage, Chiropractic, Pelvic Floor Physiotherapy, Energy Healing,
and Holistic Nutrition. We are passionate about helping you achieve your health goals.
Start Your Journey of Health Today!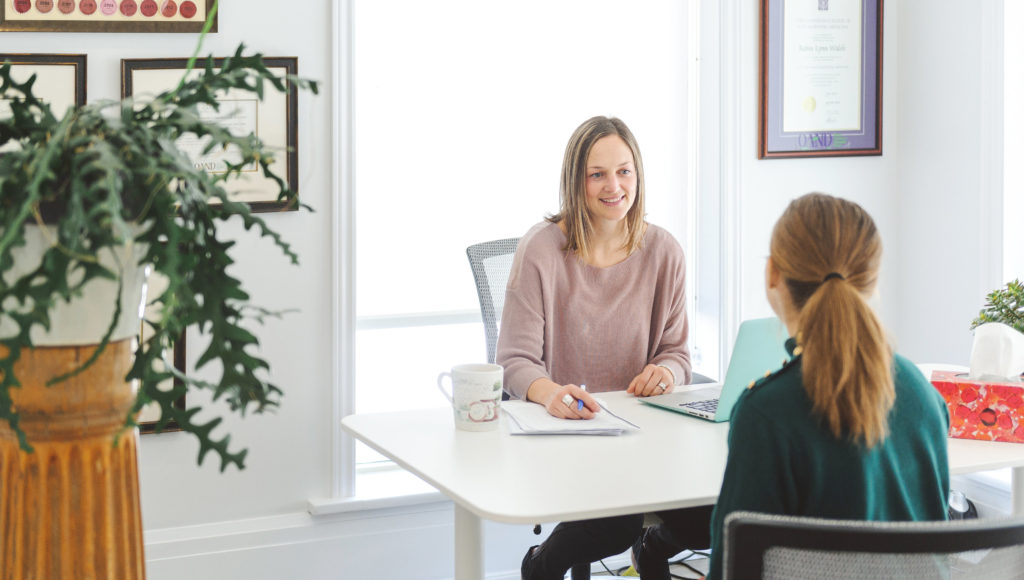 Naturopathic Medicine
Naturopathic medicine is a complete and co-ordinated approach to health care. It is the art and science of disease diagnosis, treatment and prevention using natural therapies and gentle techniques.
Chiropractic Care
Chiropractic is the diagnosis, treatment and prevention of misalignments and the effects on the function of the nervous system and general health.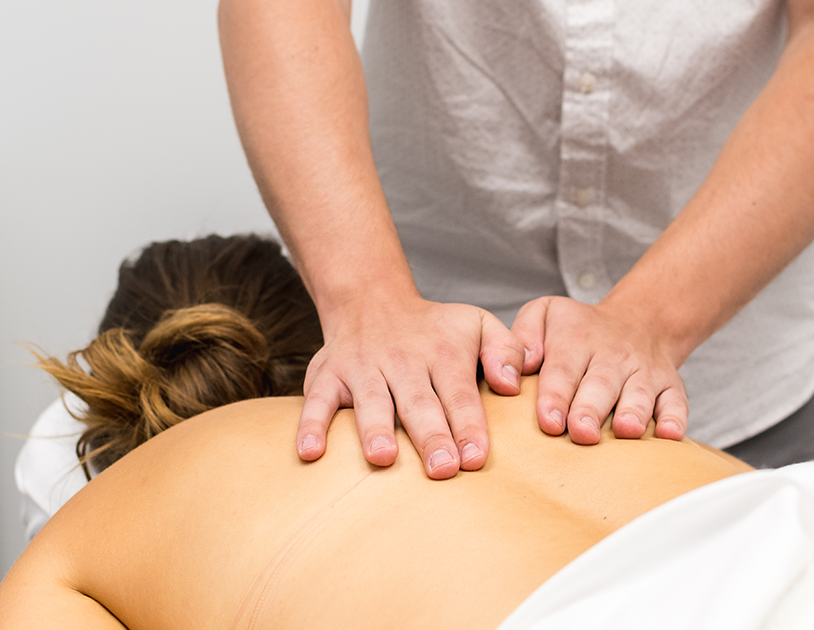 Massage Therapy
Massage Therapy is the manual treatment and manipulation of the body tissues (muscle, connective tissue, tendons and ligaments) to enhance a person's health and well-being.
---
WE HELP YOU STAY HEALTHY
The Team
Meet the team at Vibrant Living below.