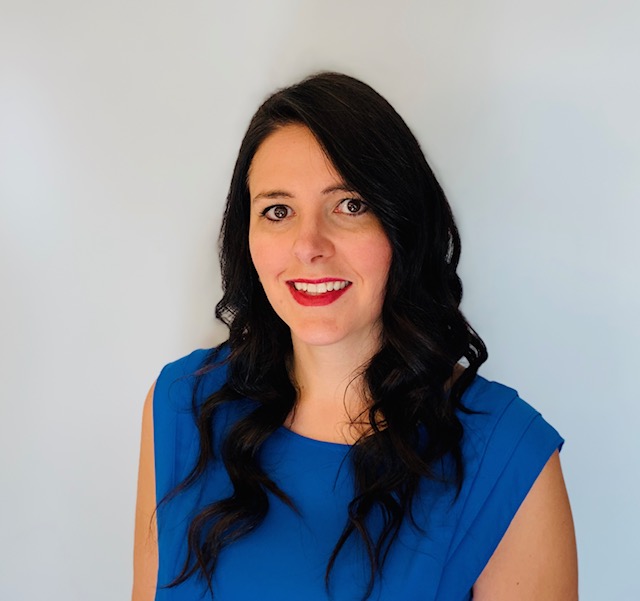 Jessica completed her Bachelors of Science at the University of Waterloo. After her third year of studies, she traveled to Central America with International Service Learning Organization where she spent three weeks providing healthcare to under-serviced areas throughout Costa Rica and Nicaragua. It was a life-changing and educational experience.
Jessica went on to complete a four year Doctor of Naturopathic Medicine program at the Canadian College of Naturopathic Medicine in Toronto, Ontario. She has successfully completed two national board exams through NABNE (North American Board of Naturopathic Examinations) and provincial licensing through the College of Naturopaths of Ontario (CONO).
Jessica also has additional training in facial rejuvenation acupuncture. Jessica is also a mother which has sparked her interest in fertility and pregnancy, women's health and paediatrics.
Direct billing is available with Dr. Jessica.