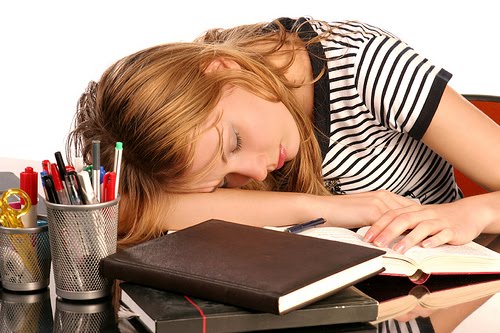 I Feel Like I Have a Thyroid Problem…But my Blood Work is Normal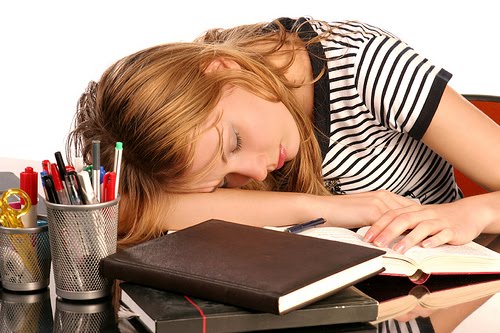 In Naturopathic Medicine, the principal is always to treat the person and not just the blood work. For us, using blood work is a tool to be able to determine imbalances, but sometimes patient symptoms and blood work do not add up.
A typical scenario that we see in clinic is a patient coming in with every hypothyroid symptom and normal thyroid blood work.  Despite their blood work not showing anything, they are still convinced that there is something wrong and they are usually right.
Symptoms of Low Thyroid Function
 Depression
 Fatigue
 Muscle aches
 Anxiety or panic
 Dry skin, hair
 Constipation
 Imbalances menstrual cycle
 Weight gain/challenging weight loss
When a Naturopathic Doctor sees a patient that presents with this picture we tend to run more comprehensive blood work on the thyroid.
A thyroid panel will include TSH, which is the conventional measure of thyroid function, but also blood work like T4, T3, rT3 and Thyroid Antibodies. This will give a greater look into the overall function of the thyroid and can help to pick up those subtle imbalances.  For patients with a TSH between 2 and 4.5 (still in the normal range) and multiple symptoms, a thyroid imbalance should not be ruled out. In fact, studies are now showing that patients with a TSH over 2 have higher inflammatory markers like homocysteine and hsCRP.
The conversation does not stop here. Many times, even while running this more extensive blood work the patient will still come back as having "normal" thyroid function. At this point, you begin to scratch your head.
After spending 3 days listening to Medical Doctors, Naturopathic Doctors, Pharmacists and Other Experts in the Field speak on Thyroid and Hormonal Health, I feel like I have a better understand of these patients.
Using Body Temperature to Assess Thyroid Function
This method for analyzing the thyroid was first brought to light by Denis Wilson MD.
Body temperature is considered a vital sign, and is used to assess overall metabolic rate. 98.6F is considered a normal body temperature and if temperatures are too high or way too low it is considered a medical emergency. A fever is considered a temperature between 98.6 and 104, but the gray area in temperature recording between 95-98.6 is ignored. He then started tracking patients temperature when they felt their worst (low energy, poor concentration, anxiety) and realized that patients were consistently reporting low temperatures when they felt unwell. He also realized that when peoples temperature increased, they felt better. After many years of clinical research he finally coined this patient population as euthyroid.
The Hormonal Web
After listening to all of the interactions between the thyroid and other hormones, I believe now more than ever that this is a complex system. There is never just one hormone that is out of balance. Often with the thyroid imbalances, the patient will also present with stress or adrenal imbalances, insulin, inflammatory or other sex hormone imbalances. The trick with euthyroid patients is to determine which of these hormones are most out of balances. Once the overall hormonal picture is rebalanced the thyroid symptoms will calm down.
What Can I Do?
The good news is that your intuition is probably not wrong. If you have many of the thyroid symptoms above, but your blood work is normal it is quite possible that there is something imbalanced in your hormonal web. This also includes the patient that is on thyroid medication, but still feels unwell and has a lot of hypothyroid symptoms. The thyroid produces a hormone called T4, and that hormone goes to be converted in peripheral tissues to T3 which is the biologically active thyroid hormone. Most of the time when the patient presents with normal blood work, it is this conversion from T4 to T3 that is imbalanced.
What Can Influence this T4 to T3 conversion
 Viral infections
 Stress, including post partum
 Chemicals that compete with iodine such as bromine, chlorine, fluoride
 Low levels of nutrients like selenium, iodine, B6 or zinc
Taking Your Temperature
Try it yourself! Take your temperature 3 hours after waking, and then every 3 hours for 3 times that day. If you find that your temperature is consistently below 98.4and you have many of the symptoms of low functioning thyroid, you have a hormonal imbalance.
Bottom Line
Trust your intuition. If you feel that there is something imbalanced with your hormones but your blood work is normal, you are probably right. Come in and talk to us and let us help you unweave your hormonal web.